Partnerships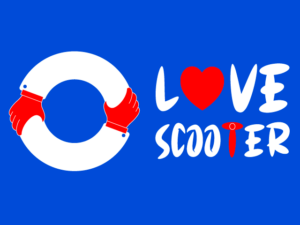 At Love-Scooter Rental Motorbike, we value partnerships with some of the best businesses in the world. Through these partnerships, we are able to provide exceptional scooter rental services to our customers in the city of Porto, Portugal. We carefully select our partners based on their quality, reliability, and exceptional customer service to ensure that we can deliver the best possible experience to our customers.
We are proud to announce our business partners, which include:
Bikes Booking

Riderly



Rental Motorbike
EuroBikes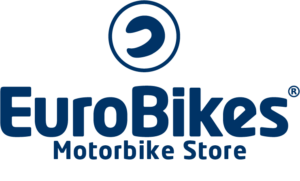 With their help, we can ensure that our customers have access to some of the best tourist attractions in the city, as well as receive recommendations and tips to make the most of their stay.
Together, we work to provide the best possible service to our customers. We thank all of our partners for their commitment and dedication to excellence in the scooter rental industry in Portugal.