Welcome to Love Scooter, your best option for motorcycle rental in the city of Porto!
We specialize in providing unique experiences to our customers, offering them the opportunity to explore all the charm of Porto in an authentic and carefree way. Our motorcycles are high-quality and always kept in excellent condition, ensuring a safe and comfortable ride.

With Love Scooter, you have the freedom to tour the beautiful landscapes of the city and discover its hidden treasures, without relying on public transportation schedules or being confined to pre-set routes. Our motorcycles are perfect for those who want to experience the city like a true local, without worrying about traffic, parking, and other complications.
Additionally, Love Scooter provides all necessary documentation for legal road operation and insurance that covers personal and third-party damages, so you can travel with peace of mind.
Whether you're an experienced traveler or a motorcycle beginner, Love Scooter has the perfect solution for you. We offer customizable packages and competitive prices, so you can enjoy Porto on your terms. Contact us today to reserve your motorcycle and start planning your next adventure!
António Casal
General Manager
Júlia Casal
Financial Management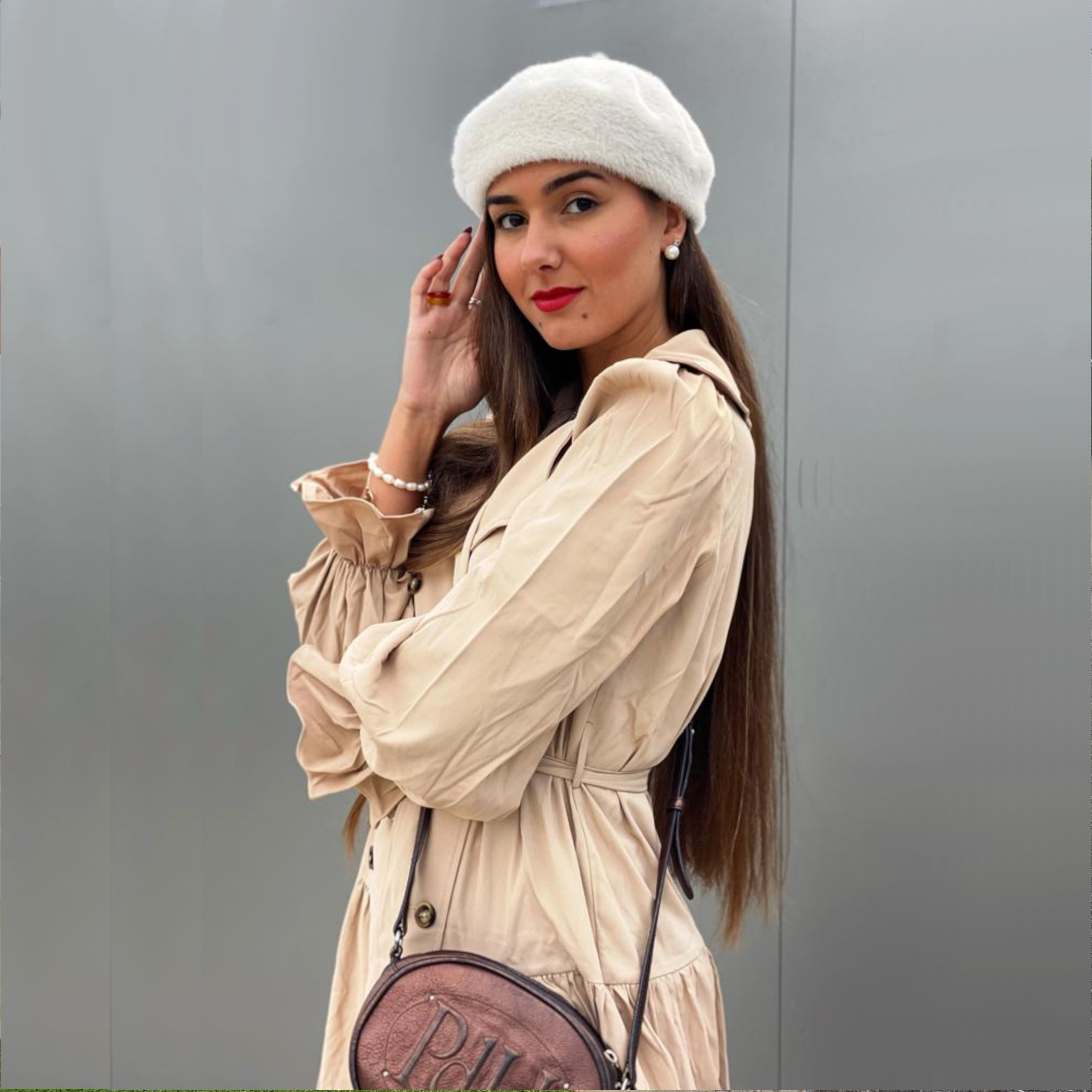 Claudia Martins
Legal Management